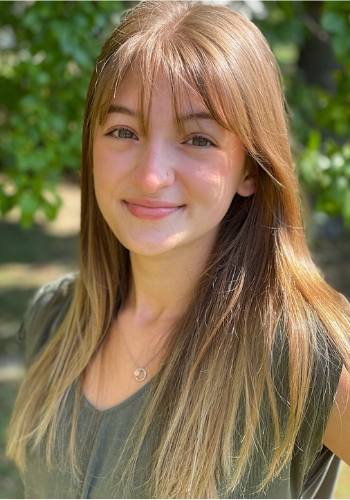 Owner - Lactation Consultant (IBCLC) & Certified Postpartum Doula
I'm the founder and owner of The Luna Doula Co. LLC. I am an International Board Certified Lactation Consultant (IBCLC) and Certified Postpartum Doula from the Western New York area.
I have nearly ten years of experience with infants and families as a childcare provider, and have recently started work in the beautiful world of birth and postpartum. The maternal health field has always fascinated me, and the more I learn, the more I love it. The physical and emotional processes of pregnancy, birth, and lactation are so complex, it's almost magical. I am so grateful to be a part of this wonderful community, and I look forward to continuing to learn and grow.
Credentials:
International Board Certified Lactation Consultant (IBCLC) through International Board of Lactation Consultant Examiners 
Certified Postpartum Doula (CPD) through Childbirth International
Certified Breastfeeding Specialist (CBS) through Lactation Education Resources
Basic Life Support (BLS) Provider through American Heart Association
Pediatric CPR & First Aid Certified through American Red Cross